Alexandre Boulay
Investment officer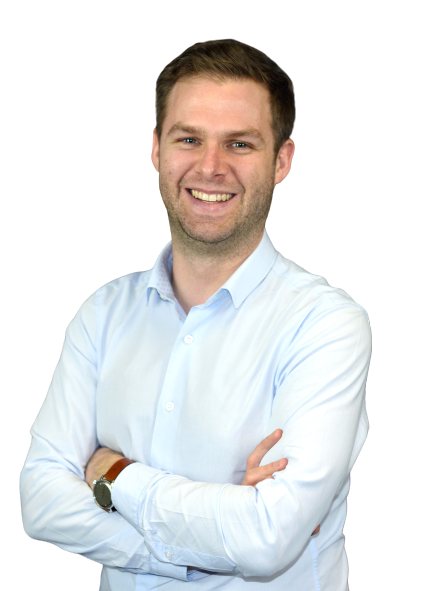 Alexandre Boulay
Alexandre BOULAY started his career as a consultant for GAC Group, an international consulting firm specialized in public funding for Innovation and R&D strategy. In 2014, he joined SATT Ouest Valorisation, a Technology  Transfert Acceleration Company, as Innovation Project Manager. Since 2014, Alexandre has been involved in the development of 30 disruptive technologies and technology transfer projects. Some of them have resulted in the creation of start-ups.
Alexandre joined GO CAPITAL in June 2020 as an investment officer.
Alexandre holds a PhD in Chemistry/Health Care and a Master's Degree in management of  innovative technologies. He is currently completing a Master's Degree in Finance and Financial Engineering.
alexandre.boulay@gocapital.fr