Alexis Menard
Investment Director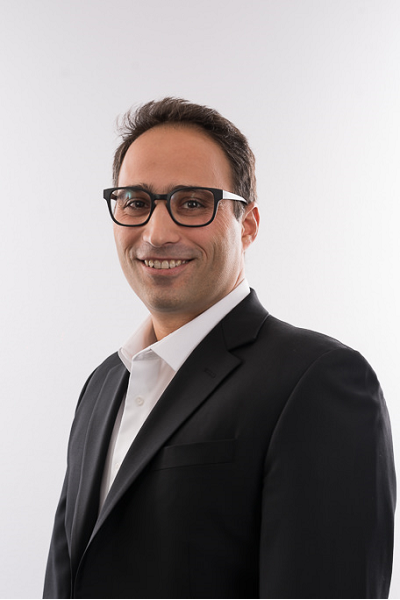 Alexis Menard
Alexis started his career in 2004 in the Supply Chain department at Procter & Gamble. He held several positions (Customer Logistics, Demand & Supply Planning) before joining the Blois factory as manager of Production Planning.
In 2012, he became an entrepreneur and created a start up in last-mile logistics.
After several experiences in digital startups, he started to advise and monitor small companies through their digital transition, as well as developing start-ups.  
Very involved in the French Tech network in the Centre-Val de Loire, Alexis joined GO CAPITAL at the beginning of 2017 as investment officer.
A graduate of INSA in Lyon, Alexis completed his training with a Master's in Supply Chain Management (HEC Paris) and a Master's in Entrepreneurship (ESSEC).
alexis.menard@gocapital.fr