Anne-Sophie Hélias
Responsable de communication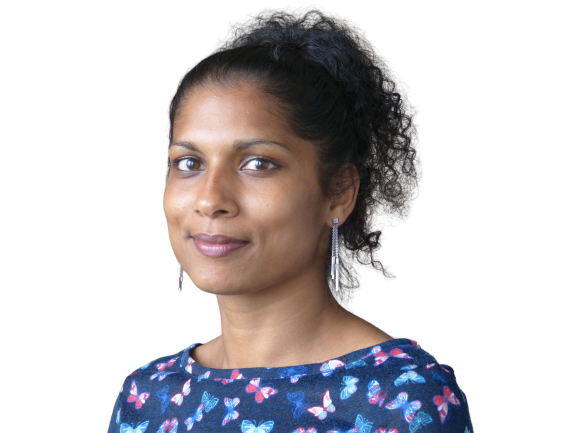 Anne-Sophie Hélias
Anne-Sophie started her career in B2B communication in Paris. She supported and advised leaders in appropriate communication strategies with national economic, financial and specialized press. She worked with companies already listed on the stock exchange, or during their IPO.
She continued her career in Rennes, with a leitmotiv: supporting actors who strongly contribute to the local economic development of the region.
She first started by joining a media and public relations agency. Her preference for corporate communication drew her to key regional companies and institutions (Ademe Bretagne, Vivalto Santé, Canon Bretagne, Envivio…).
She joined FIDAL law firm in 2015, where she participated in the implementation of the development plans of Britanny's regional direction.
anne-sophie.helias@gocapital.fr