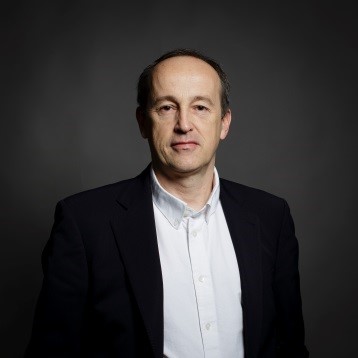 Antoine Coutant
Antoine COUTANT started his career in 1984 at Rhône-Poulenc Food Ingredients, as R&D manager of the food application lab. Between 1989 and 2004, he held several managerial positions at Rhodia Food (now Danisco/ DuPont), transitioning from marketing director to industrial director; and ultimately regional general manager for various markets such as North America, South America, Europe and Asia. The main technologies and products he managed included lactic bacteria, probiotics, hydrocolloids, and phosphates.
Between 2004 and 2014, Antoine COUTANT was involved with entrepreneurship projects, managed and supervised numerous small and medium size companies dealing with natural extracts, dietary supplements, clinical nutrition or crop protection in the emerging field of biocontrol (Diana Food, Agrauxine, Nutrialys, AB'Activ, Salipouss, 3Point3, France Morilles…)
In 2014 he joined Lesaffre, a leading industrial biotechnology company in the fields of food, human care, animal care and plant care. In July 2017, he held the position of General Director at Savencia Ingredients and Nutritional Solutions, and kept it until May 2018.
He continues to support several venture capital projects and joined GO CAPITAL on October 1st, 2019.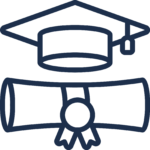 Antoine COUTANT holds a degree in agro-alimentary engineering from Agro ParisTech / ENSIA.