Aude Kermarrec
Directrice Administrative et Financière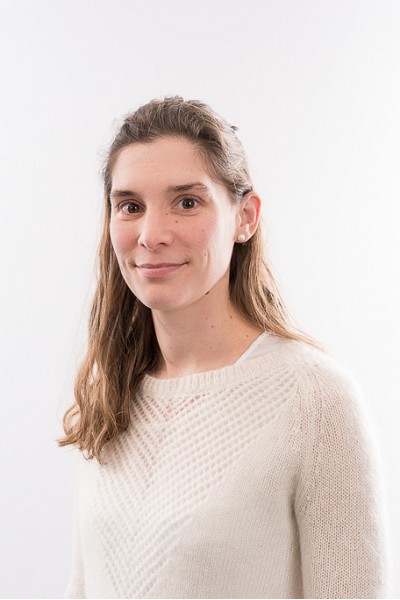 Aude Kermarrec
Aude began her career at In Extenso in 2006 (Deloitte), then Mazars in 2007, where she held several positions in accounting and audit.
She joined PWC in 2008 and conducted audits for four seasons, during which she managed several teams and conducted legal, contractual and consolidated audits. She works mainly in agribusiness, healthcare and public works.
Aude is certified in public accounting and holds a postgraduate degree in accounting and management, as well as a title of Administrative and Financial Director from IHECF (Institut des Hautes Études Comptables et Financière).
aude.kermarrec@gocapital.fr