Bertrand Distinguin
President / Investment Director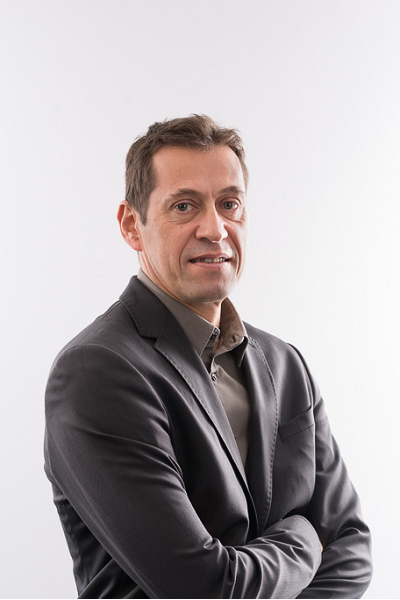 Bertrand Distinguin
Bertrand DISTINGUIN began his career at Mitsubishi Electric, where he managed a manufacturing unit of micro electronic components.
He then joined MPO Group, world leader of the fabrication of optical disks, to launch and manage their Asian subsidiary. He later managed the French factory and coordinated the industrial developments of the American subsidiaries.
Bertrand became director of the VCC "Bretagne Jeunes Entreprises" and invested in more than 30 innovative Britton companies.
He holds an engineering degree from SUPELEC, as well as a graduate degree in Corporate Finance from Université Rennes 1.
bertrand.distinguin@gocapital.fr
Bertrand Distinguin accompagne