Bruno Guicheux
Directeur de Participations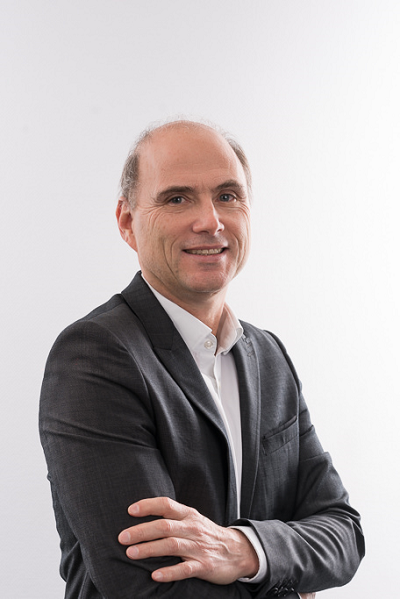 Bruno Guicheux
Bruno holds a graduate degree in Economics and he is the president of Reactiv'Conseil.
He worked for International Group Valiosys-TransEDA where he managed fundraising, mergers & acquisitions, and relations with investors and public partners. He was also the Financial Director of the American, Japanese and European subsidiaries of the group.
Bruno previously managed the Valorization and Industrial Relations department of Université de Caen Basse-Normandie for 10 years. He was involved in creating spin-offs of innovative companies and participated in the creation of Basse-Normandie's business incubator. He founded the Academic Association for Applied Research and directed it for 6 years.
bruno.guicheux@gocapital.fr
Bruno Guicheux accompagne