David Leray
Investment Director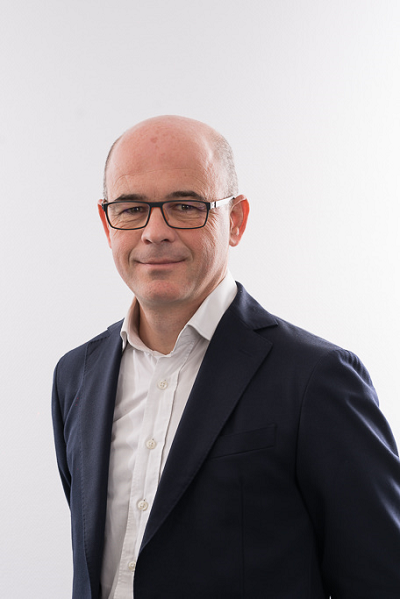 David Leray
David LERAY has 18 years of entrepreneurial experience in new technologies and in the digital field.
He started his career working as a sales representative for YSTEL for 2 years. In 1999, he created his first company Sitimmo (renamed Ubiflow; now sold).
He created Vacances.com in 2001 and continued to develop it for 14 years. Vacances.com was sold to Axel Sringer group in 2012 and affiliated with their subsidiary Seloger.com. He continued to manage it for two years after the sale.
*Since 2005, David LERAY has personally invested in several companies in the digital field, as well as other sectors.
He is a graduate of IAE-IGR in Rennes, where he obtained a postgraduate diploma in marketing in 1998 with a thesis on "Electronic Commerce."