Emmanuelle Deponge
Venture Partner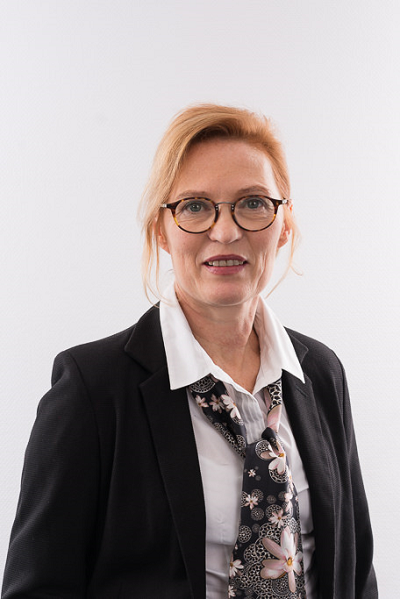 Emmanuelle Deponge
Emmanuelle has dedicated 15 years of her career to technological transfer and corporate spin-off.
She started her career at AFM-Téléthon and contributed to the emergence of gene therapy for rare diseases, before joining a biotech company that focused on genetic disorders in ophthalmology, PrimeBiotech. She then became responsible for therapeutic and diagnostic innovation at the patent and valorization department of the Curie Institute. She joined APICAP in 2007, an independent management company where she developed the Healthcare & Life Sciences investment during its seed phase in private equity. She has been involved in more than 15 investments in France and Europe. Emmanuelle has actively organized several trade sales, including the sale of Echosens to FuRui Medical Science (CN) in 2011 and Roche's acquisition of Trophos in 2014.
Emmanuelle holds an engineering degree in Biotechnology from Polytech in Clermont Ferrand, as well as a doctorate in molecular and cellular biology from Université Paris XI (research at the Gustave Roussy Institute). She is also a graduate of the Université Robert Schuman in Strasbourg (CEIPI—MA in Intellectual Property Laws).