Éric Cozanet
Strategic Advisor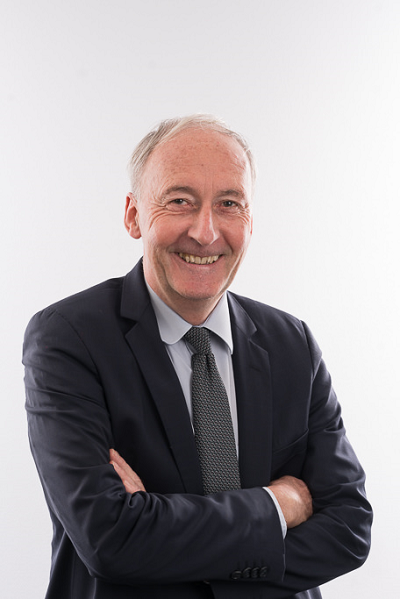 Éric Cozanet
Éric has more than 30 years of experience in Telecommunications and Software industries in Europe and the USA.
He held several chief executive positions at France Telecom, and was Director of Investors' Relations at the time of France Telecom's listing on the stock exchange, for which he received the European Award for Financial Communication from the Financial Times.
Eric was also in charge of intellectual property and valorization of R&D at France Telecom, where he established FTTI, an investment company dedicated to the spin-offs developed in France Telecom's labs.
Eric graduated from École Centrale de Paris, and holds a PhD in Economics from Paris-Dauphine as well as an MBA from Mannheim University in Germany.
eric.cozanet@ext.gocapital.fr