Frédéric Le Guillou
Investment Director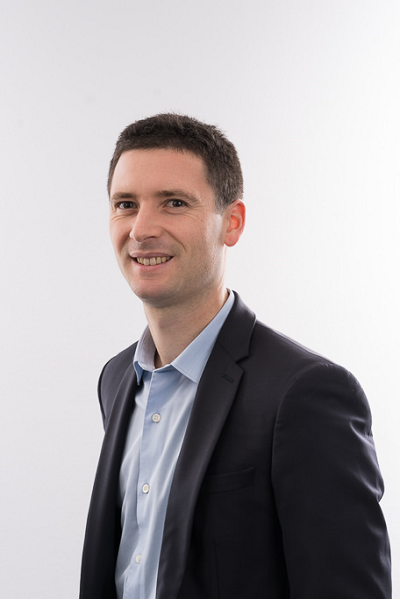 Frédéric Le Guillou
Frédéric started his career in 2003 as a business manager for several groups of investors in Lyon, while co-founding and managing a start-up in agribusiness.
He joined GO CAPITAL in 2015 as a Business Analyst.
Before the creation of his company, Frédéric worked in Australia where he contributed to the development of innovative soil analysis tools for CSIRO. He also worked in the field of natural risks for reinsurance company PartnerRe.
Frédéric is an agonomist with an engineering degree from Agrocampus Ouest (former ENSA Rennes), and holds a Master's degree in entrepreneurship from EMLYON.
frederic.leguillou@gocapital.fr
Frédéric Le Guillou accompagne