Hervé Bachelot Lallier
Directeur de Participations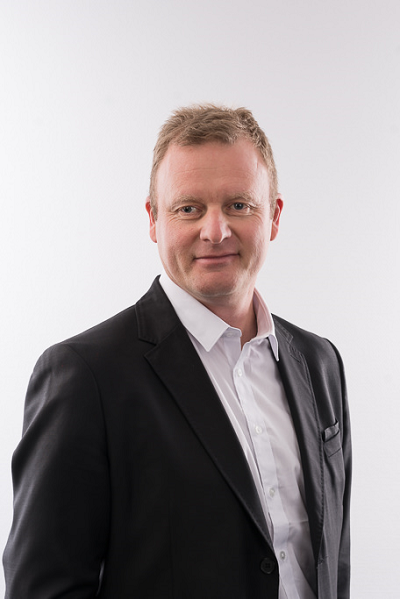 Hervé Bachelot Lallier
Hervé Bachelot Lallier graduated from Université Paris Dauphine and ESSEC Management.
He began his career at Société Générale. He joined the Corporate Finance Department of NATIXIS in 2000, and carried out several market transactions with large corporations listed on the stock exchange, primarily in the fields of distribution, transportation, and logistics. In 2013, he became director of all specialized corporate positions at Banque Populaire Atlantique; and contributed to the creation of Proximea, the first platform of equity crowdfunding subsidiary to a bank. He also participated to the creation of local VCC LITTO INVEST, where he works as investment manager.
He participates to the investment committees of several venture capital organizations in the Ouest region, sometimes as an administrator, and created a new business as director of an online specialized sales company.
He joined GO CAPITAL in June 2017 as Investment Director.
h.bachelotlallier@gocapital.fr
Hervé Bachelot Lallier accompagne