Hervé Bachelot Lallier
Investment Director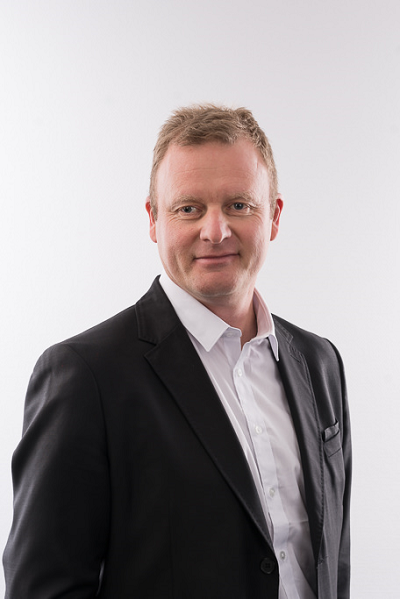 Hervé Bachelot Lallier
Hervé BACHELOT LALLIER started his career at La Société Générale. He joined NATIXIS in 2000 in the Corporate Finance division, leading several market operations with major companies listed on the stock exchange, particularly in the fields of distribution, transport and logistics. In 2013, he took over leadership of all the specialized corporate positions at Banque Populaire Atlantique. He contributed, among other things, to the creation of PROXIMEA (the first platform of equity crowdfunding affiliated with a bank) and LITTO, a regional venture capital company of which he is Investment Director.
Hervé BACHELOT LALLIER is involved in different structures of venture capital in the Ouest region, either as an administrator or a member of their investment committees. He is also an entrepreneur and directed an online retail company offering specialized products after its creation.
He joined GO CAPITAL in June 2017 as Investment Director.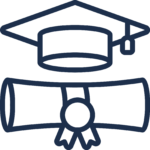 Hervé BACHELOT LALLIER graduated from Université Paris Dauphine and ESSEC Management.
h.bachelotlallier@gocapital.fr
Hervé Bachelot Lallier accompagne