Jean-Marc Herbert
Venture Partner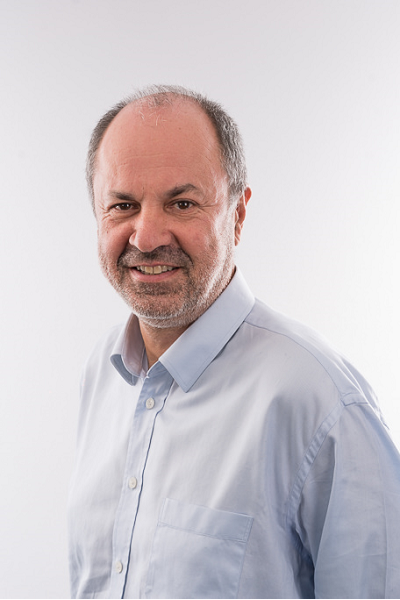 Jean-Marc Herbert
Jean-Marc Herbert has more than 30 years of experience working in pharmaceutical R&D at international scientific and managerial positions.
He was senior vice-president in charge of discovery at Sanofi. He had a key role in the discovery and development of more than 70 products and candidate drugs, including products on the market such as Plavix® and Arixtra®. He holds an engineering degree in Biochemistry and a PhD in Cellular & Molecular Biology from the University of Clermont-Ferrand. He obtained his doctorate in cellular biology and biochemistry at the Center of Clinical Research in London (UK).
Jean-Marc is currently president of ARKELY-Consulting, a consulting company in translational research for the discovery and development of innovative drugs.