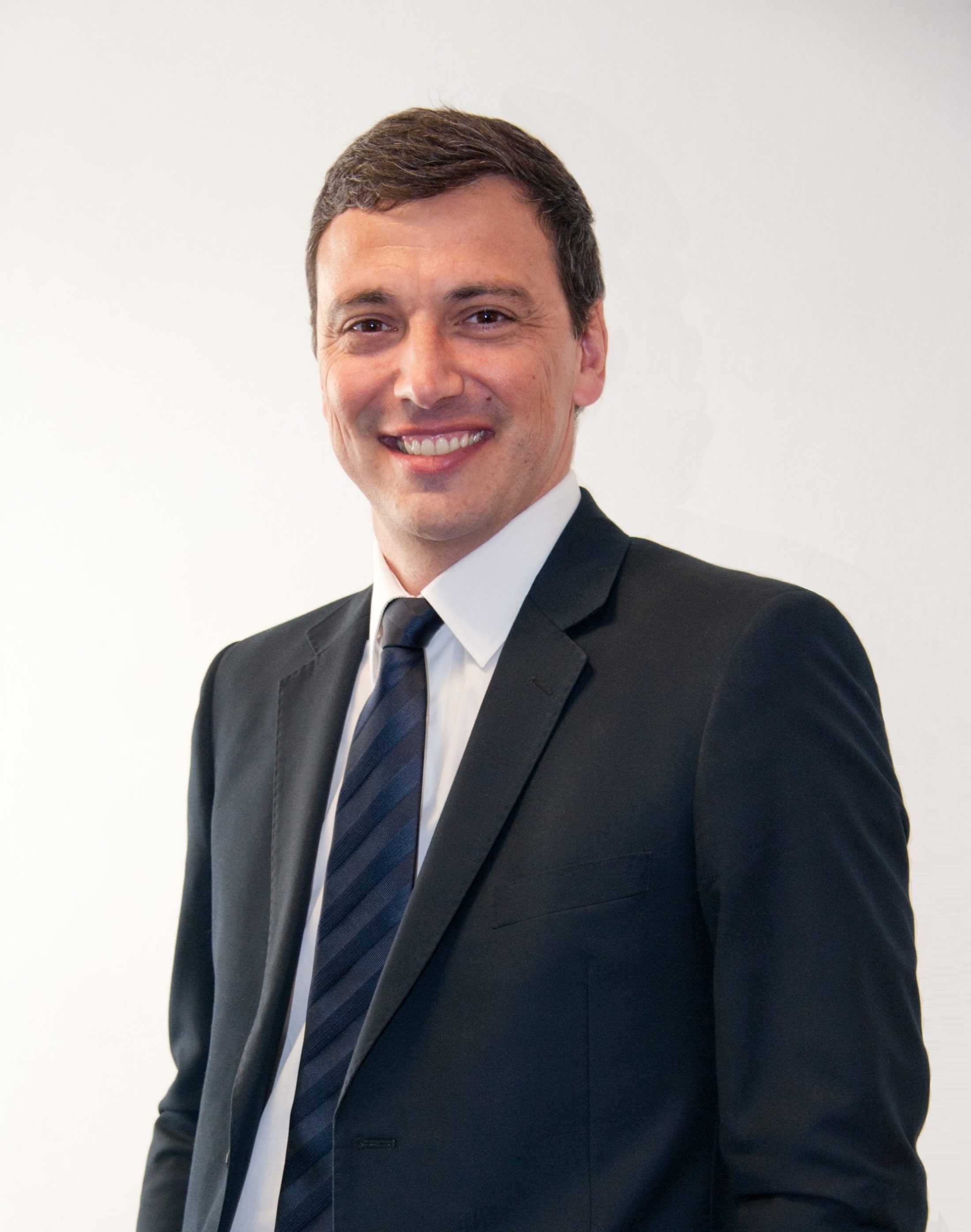 Jérôme Féraud
Jérôme FERAUD is an Investment Director in Marseille.
After working as a banker for Crédit du Nord for 4 years, Jérôme FERAUD joined ACG Management (formerly Viveris Management) in 2006 on the Audit and Valorization team. One year later, he became Business Manager of the Retail division (FIP/FCIP), where he was in charge of the deal flow and the monitoring of a portfolio of equity interests. Jérôme then became Investment Director in 2012. During the 14 years he spent working in investments, he carried out more than 30 investments/refinancings (mainly in the healthcare industry), sat on the executive (or supervisory) board of most of the companies featured in his portfolio, and participated in the IPO of 3 companies.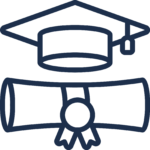 Jérôme holds graduate degrees in Immunology and Dual-Expertise (AMU), as well as an Executive MBA from IAE Aix.
jerome.feraud@gocapital.fr