Jérôme Gueret
CEO / Investment Director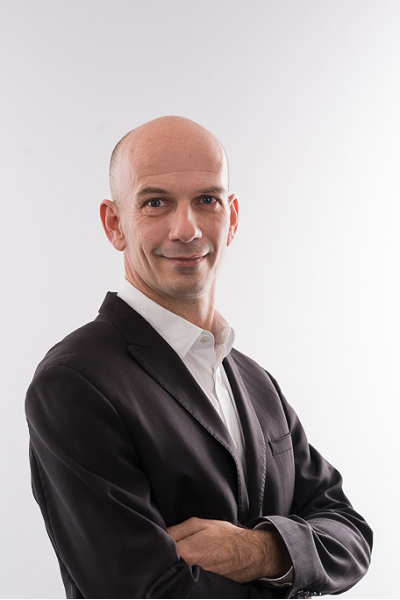 Jérôme Gueret
Jérôme Gueret has 25 years of professional experience in the fields of Telecommunications and Eco-technologies. He started his career with the Orange Group in 1996, as a marketing and commercial manager. In 2000, he co-founded the business incubator Inventmobile in Paris for Orange, which was dedicated to the seed financing of innovative companies working in mobile technologies. He then led the marketing development of IP-TV for France Télécom.
In 2005, he turned to entrepreneurship, and became a shareholder and the chief executive of a tech company making heat pumps. He sold the company to EDF EN in 2008, and remained its chief executive until 2011.
Jérôme graduated from Bordeaux Business School (BEM) and the Executive MBA program of ESCP.
jerome.gueret@gocapital.fr