Leila Nicolas
Directrice de Participations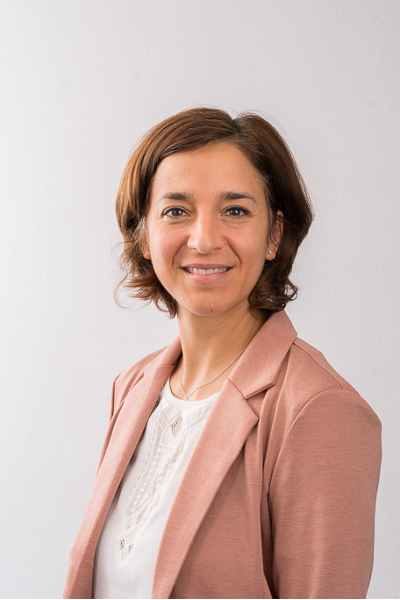 Leila Nicolas
Leïla started her career in 2004 as product manager at Bayer Schering Pharma, specializing in oncology and multiple sclerosis.
She then joined the world of biotechnologies and life sciences as Strategic Marketing Manager of an Alsatian start-up (Polypus-transfection). She worked on several license agreements, and acquired a deep knowledge of intellectual property rights.
She then participated in the creation of a company developing and selling analyses kits in environmental health, and joined GO CAPITAL at the end of 2013.
She received a Master's degree in Cellular Biology and Neurosciences at Université Bordeau II, and completed her training with a Master's in Healthcare Company Management from IAE Lille as well as a finance certificate (ICN Nancy).
leila.nicolas@gocapital.fr