Noémie Deshayes
Gestion Back Office des Fonds Go Capital Amorçage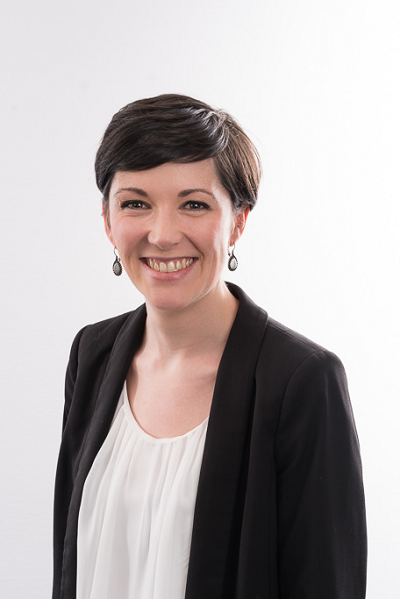 Noémie Deshayes
Noémie started her career in 2007 in the Marketing and Sales Department of a distribution group in the Ouest region. In 2015, she joined the customer service of a healthcare and health insurance group (MGEN).
Noémie joined GO CAPITAL in September 2017 as back office manager of Go Capital Amorçage and Go Capital Amorçage II funds, as well as back office manager for FCPI (venture capital trusts dedicated to innovation) and relations with advisors in wealth management.
Noémie graduated from ESCCOT business school in Rennes.
noemie.deshayes@gocapital.fr