Marie Le Clay
Back office manager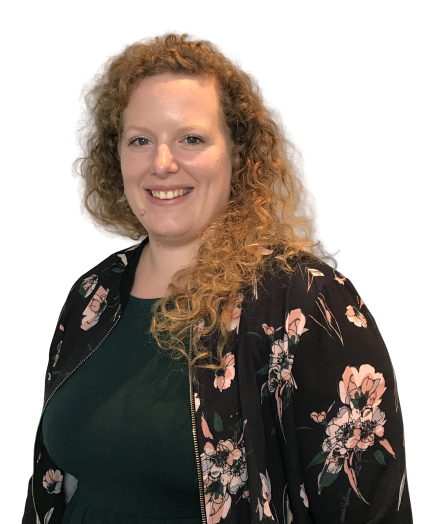 Marie Le Clay
Marie LE CLAY has primarily worked for a tourism company. She was involved in accounts management and daily administrative tasks, including the full management of one of the group's entities. Her activities also allowed her to gain experience in human resources management.
She joined GO CAPITAL in February 2020.  She is in charge of managing the back office for several funds (Ouest Ventures II, Loire Valley Invest), as well as FCPI (Innovation-focused Mutal Funds).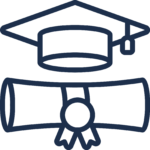 Marie LE CLAY has a Master's degree in Management and Entrepreneurship in the Hospitality industry.
marie.leclay@gocapital.fr