Our subscribers are institutional investors from the public or financial sectors (banks, insurance companies), but also numerous entrepreneurs who wish to participate in the development of local innovating companies.
Public Subscribers
From major cities to the European Union, numerous institutional partners trust us to boost and support innovation in their area.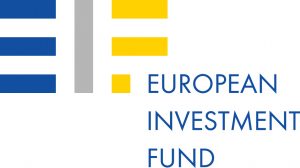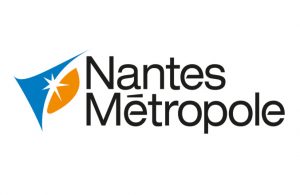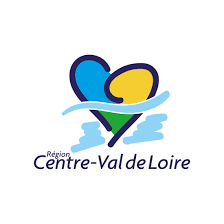 Financial Subscribers
GO CAPITAL has established long-term relationships with local and national financial partners.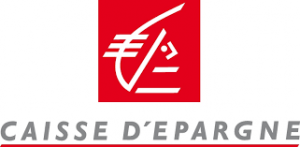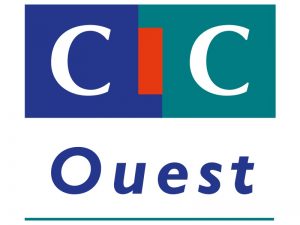 Private Subscribers (Companies and Entrepreneurs)
The companies and entrepreneurs who subscribe to our funds allow us to bring a strong entrepreneurial vision to GO CAPITAL's investments.